Snorkel in Isla Mujeres
Would you like to explore the flora and fauna of the Caribbean Sea?
You can't miss the magnificent opportunity to discover and explore the marine world, doing Snorkel in Isla Mujeres; feel like a fish in the water, swimming among a variety of goldfish, turtles and some starfish that rest on the soft white sand.
Snorkeling tours in Isla Mujeres, are an excellent option because you don't need to be an expert or have any certificate as in the case of diving. So, all you have to worry about is having a good time and admiring all the beauty of marine life.
Do you want to vacation to Isla Mujeres and still do not have a Hotel? Stay at Skulls Landing Hotel in Isla Mujeres, we will be your best alternative. Contact us!
3 best places to go snorkeling in Isla Mujeres:
Mayan Reef:
It is the second-largest reef in the world after the great barrier reef in Australia. You can find a great diversity of coral species and diversity of fish, turtles, rays, barracudas, sponges, starfish and marine fauna. You can't leave without visiting it!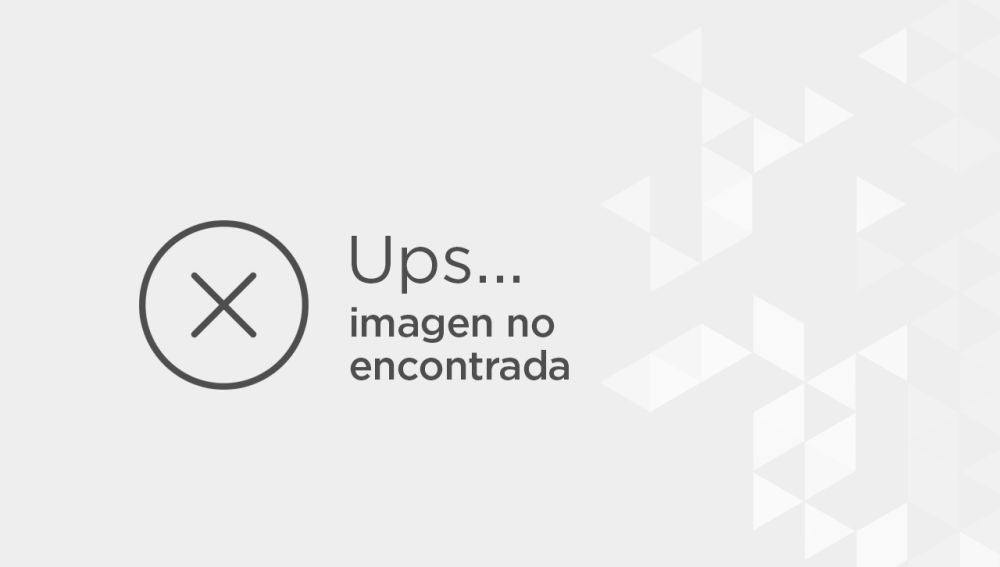 MUSA (Underwater Museum of Art):
In the Underwater Museum of Art, it is the artificial reef where coral has also grown and marine life can reproduce, to conserve natural reefs.
You can find more than 470 submerged statues such as the cross of the bay, the man on fire, the collector of dreams, silent evolution, promise and a beetle.
El Faro:
It is a natural water park located 10 minutes by boat from Isla Mujeres, are 15 meters deep and 2 km long; It has a small lighthouse in the middle of a spectacular reef, where you can snorkel, admire the marine fauna, and visit the statue of the virgin of "El faro".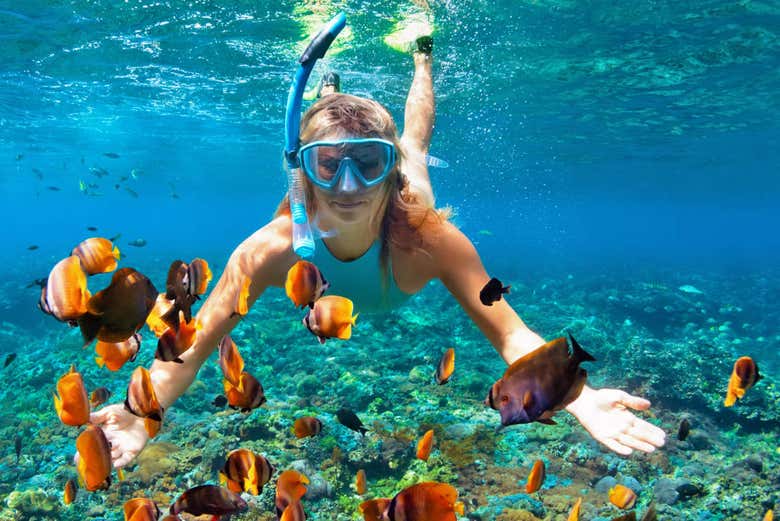 On any of the tours you choose, they will provide you with the necessary equipment to comfortably float with a life jacket, and you can enjoy the natural spectacle in the crystalline waters of Isla Mujeres in the Mexican Caribbean.
Just dive in, discover the stunning marine life, and explore hidden corners.
Don't miss the opportunity to Snorkel in Isla Mujeres and witness the magic that nature has for you!
If you plan to spend a few days in Cancun, we recommend visiting Parque Maya Tours, which has a variety of activities and tours ideal for an unforgettable vacation.